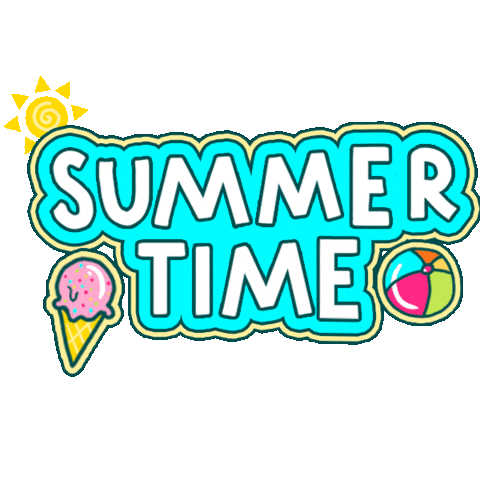 School's out and summer vacation is here!
We've all been cooped up in the house helping the kids with their online school due to COVID-19, and now that school's out, they're free and so are we!
It's time to let off some steam and go outside to enjoy this gorgeous hot weather! To celebrate, we're having a summer sale for 25% off summer clothes and swimwear.
What better way to jumpstart vacation than with a cool new outfit?
Shop our sale online and in-store! Happy Summer!